Whole Wheat Maple Sandwich Rolls
Makes about 10-12 rolls depending on size.
You will need the following cooking equipment:


Large mixing bowl


Dry measuring cups


Liquid measuring cup


Mixing spoon


Measuring spoons


Serrated or very sharp knife


Rimmed baking sheet or jellyroll pan


Plastic wrap or wax paper


Ingredients you will need are: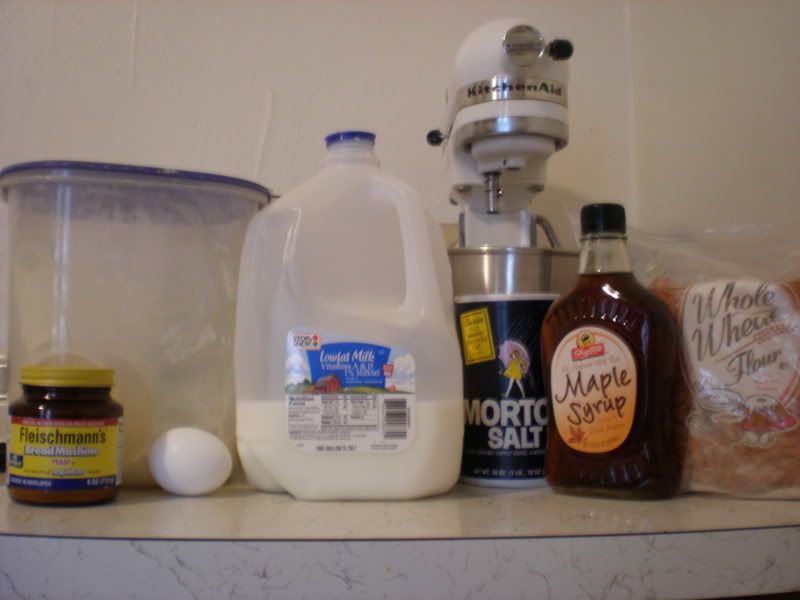 2 teaspoons yeast


1 1/4 cups milk, 1% or 2% only


1 large egg, beaten


1/4 cup maple syrup


2 tablespoons olive oil (not pictured above)


1 1/4 teaspoons salt


2 3/4 cups whole wheat flour


1 cup all purpose flour


Step 1: Preheat oven to 170F or 200F. Place yeast in mixing bowl.
Step 2: Then heat milk in microwave for 1-2 minutes. Using a thermometer check the temperature of the milk. If the temperature is higher than 115F then you want to wait until it's 115F. Once the milk is 115F, add the egg slowly while briskly stirring so that the egg gets mixed with the milk and does not get clumpy. It should look like this:
Step 3: Once the milk and egg are mixed together, take the temperature again. It should be between 105-110F degrees. Add milk and egg mixture to yeast in mixing bowl and stir to combine.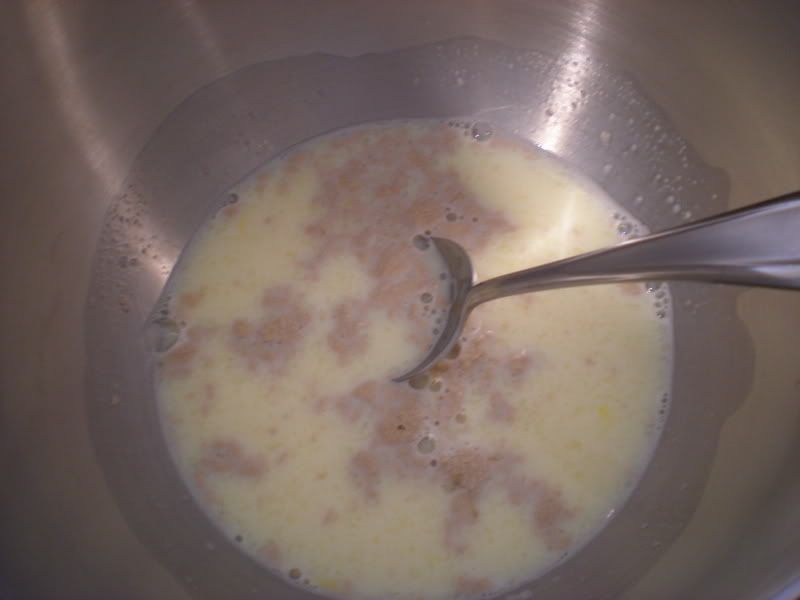 Step 4: Add maple syrup to milk, egg and yeast mixture and stir to combine. Let rest for 5 minutes. This proofs the yeast and gives it a head start with multiplying.
Before resting: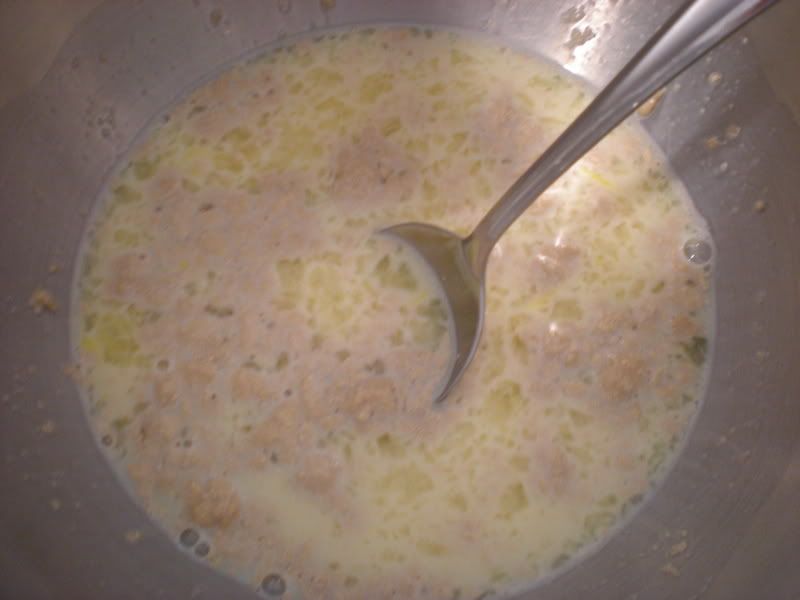 After resting:
Step 5: Add olive oil and salt to yeast mixture and stir to combine.
Step 6: Add one cup of whole wheat flour. Stir to combine. If using stand mixer then mix on the lowest speed with paddle attachment.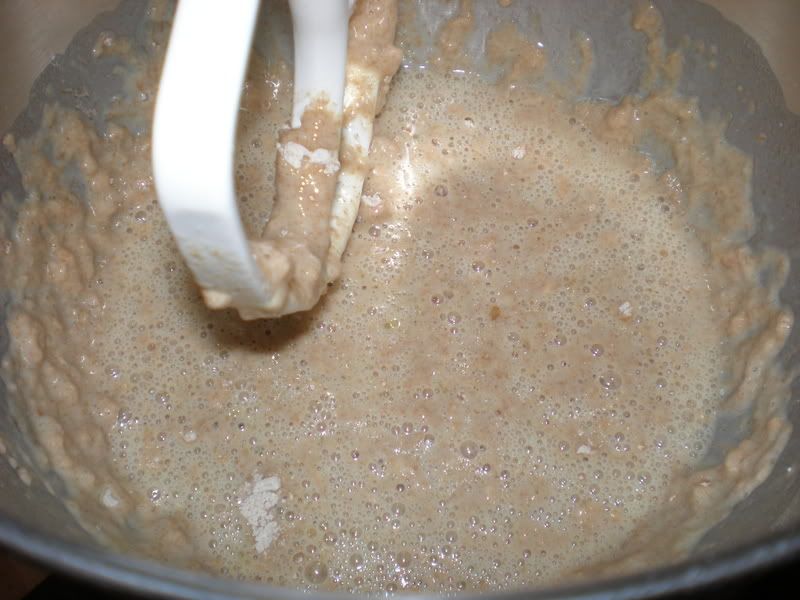 Step 7: Add another cup of whole wheat flour and stir to combine.
Step 8: Add the last 3/4 cup of whole wheat flour and stir to combine.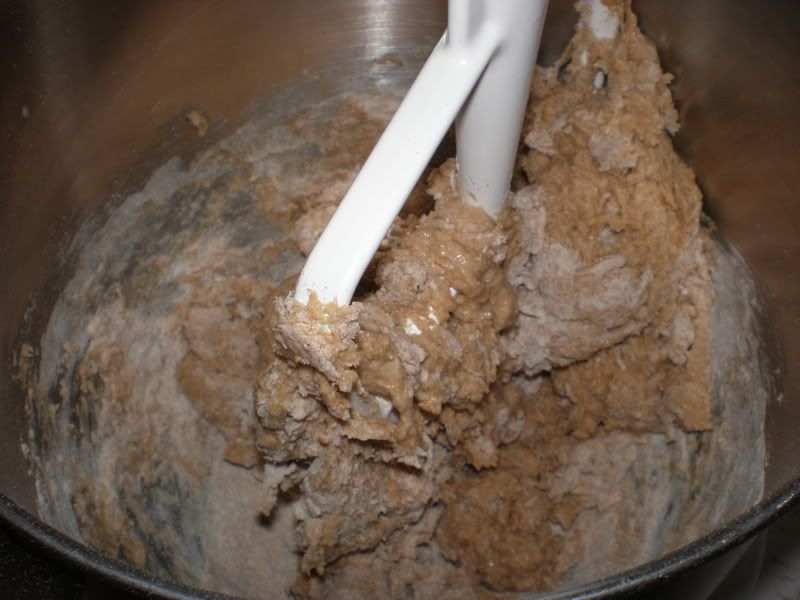 Step 9: Add the all purpose flour and stir to combine. It'll look a little dry but that's okay.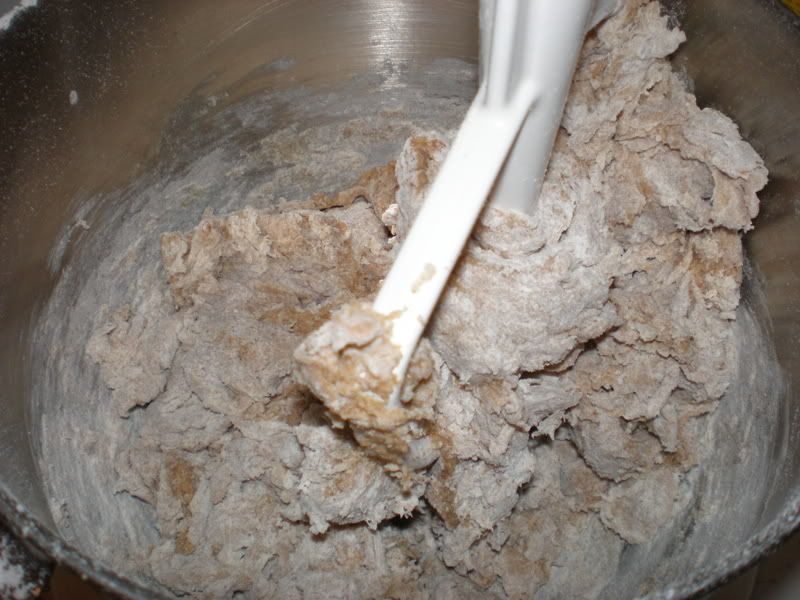 Step 10: If using a stand mixer then attach the dough hook and knead the dough for 2 minutes on setting 4 then on setting 2 for 4 more minutes. If mixing by hand then knead the dough for 8-10 minutes or until it is one cohesive ball that is NOT sticky or tacky feeling. Dough will look like this after kneading: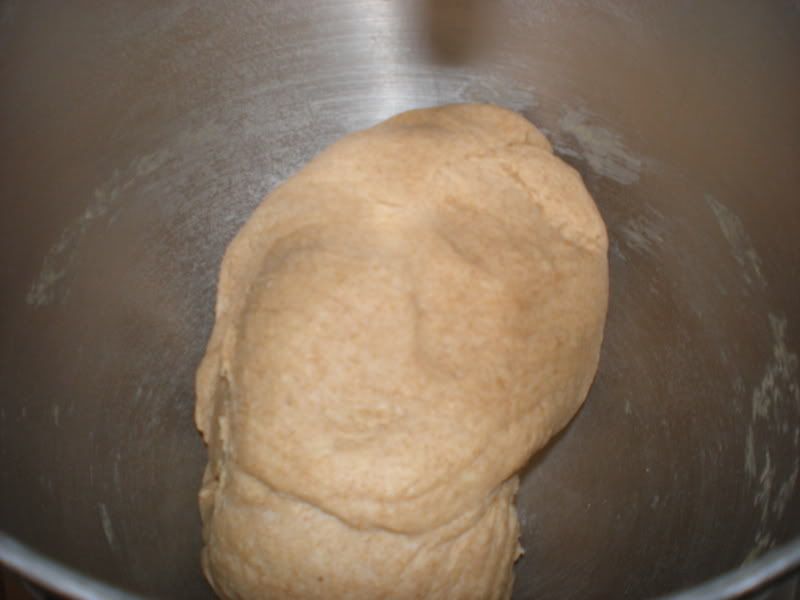 Step 11: Shut off oven and grease your rimmed baking sheet or jellyroll pan.
Step 12: Then using your very sharp knife, cut the dough into equal pieces. I use a scale to weigh the dough so that each one is more or less the same weight. You should get about 10-12 pieces. Stretch each piece into a round or oblong shape. Place on greased baking sheet very close together. You want the rolls to be touching so that they rise upwards and not outwards.
Step 13: Now take your sharp knife and make 2-3 slits in the top of each roll. I do an X in the round shaped rolls and 2-3 diagonal lines in the oblong rolls. The slits help the dough to rise properly.
Step 14: Lightly spray plastic wrap or wax paper with cooking spray then lay it lightly over the rolls. Place tray in oven and let rise for one hour.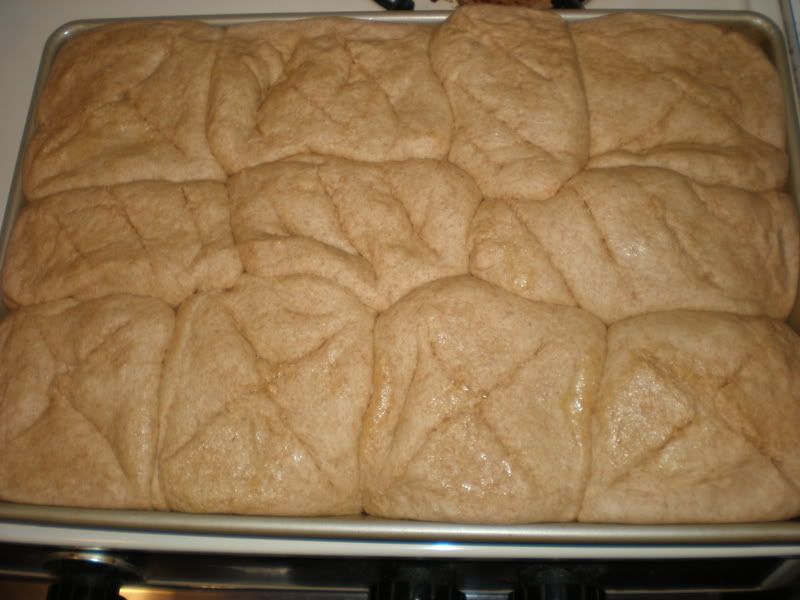 Step 15: Remove tray from oven. Heat oven to 350F. Once oven is at 350F, bake rolls for 20 minutes. Remove from oven and let cool on cooling rack for 5 minutes.
Step 16: Turn tray upside down on cooling rack to remove rolls. Carefully break apart rolls to let them cool further.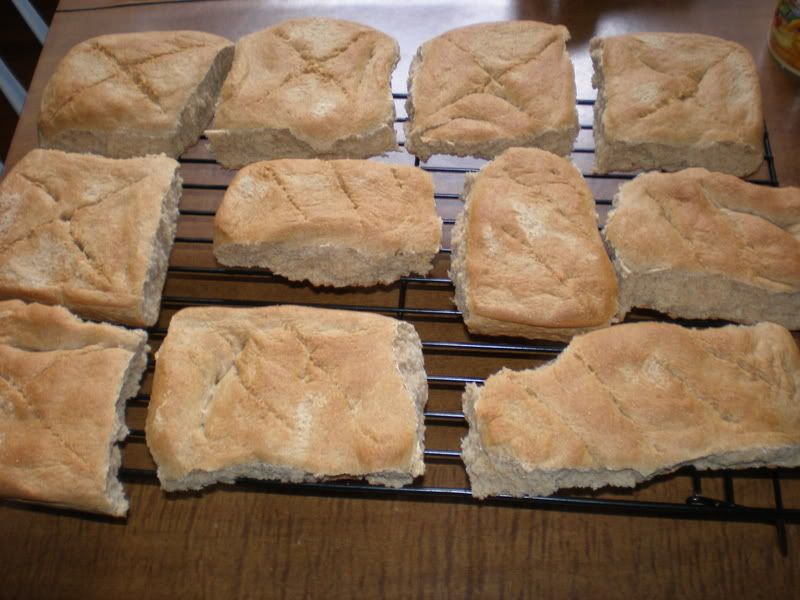 Step 17: Once the rolls are completely cool, store in a plastic bag to retain soft crumb. Rolls can be stored in a bag for one week. Enjoy!
Today I present you with a delicious whole wheat sandwich roll recipe. This recipe is a tweaked version of two recipes combined, one recipe from the lj community bakebakebake and one from allrecipes.com. I took the best of both recipes, ingredients from one and method from the other, and combined them to make the most awesome sandwich rolls. My kids have decided that this is the *only* bread worth eating and no longer want store bought bread. So be warned that once you make these, you *will* be addicted! And at just 191 calories for one roll, it's an addiction you can feel good about and indulge in often.