Alton Brown's Stove Top Mac-n-Cheese
. This is a favorite recipe in my home especially with my younger son. However the very first time I made it, everyone thought the sauce was too heavy and the recipe made too small of an amount for a dinner sized serving. So I went back, doubled some ingredients, modified others until I achieved a mac-n-cheese that was perfectly delicious without being heavy.
My Modified Stove Top Mac-n-Cheese
Makes approx. 6 servings.
You will need the following cooking equipment:


Large Pot


Colander


Long handled mixing spoon


Whisk


Mixing bowl


Measuring spoons


Ingredients you will need are:


1lb Elbows or other small pasta shape (shells, rotini, etc)


12oz Evaporated milk [Note: I use fat free evaporated skim milk to lessen calories]


2 eggs


1 teaspoon dry mustard


1 teaspoon hot sauce


Fresh ground black pepper to taste


1 teaspoon kosher salt


8-10oz Sharp cheddar cheese, grated [Note: To lessen calories, use ONLY Cabot's 50% Reduced Fat Sharp Cheddar--excellent taste for less calories, no differences can be tasted]


4 tablespoons unsalted butter


Step 1: Bring a large pot of water to boil. Once it boils, add pasta and cook for approx. 6-7 minutes. You want the pasta to be slightly chewy so it doesn't break apart.
Step 2: While the pasta cooks, add the milk, eggs, mustard, hot sauce, pepper and salt to the mixing bowl.
Whisk together until combined.
Step 3: Once pasta is done, drain and return to pot. Add butter and lightly toss pasta with butter until coated.
Step 4: Once butter is all melted, add milk mixture and grated cheese.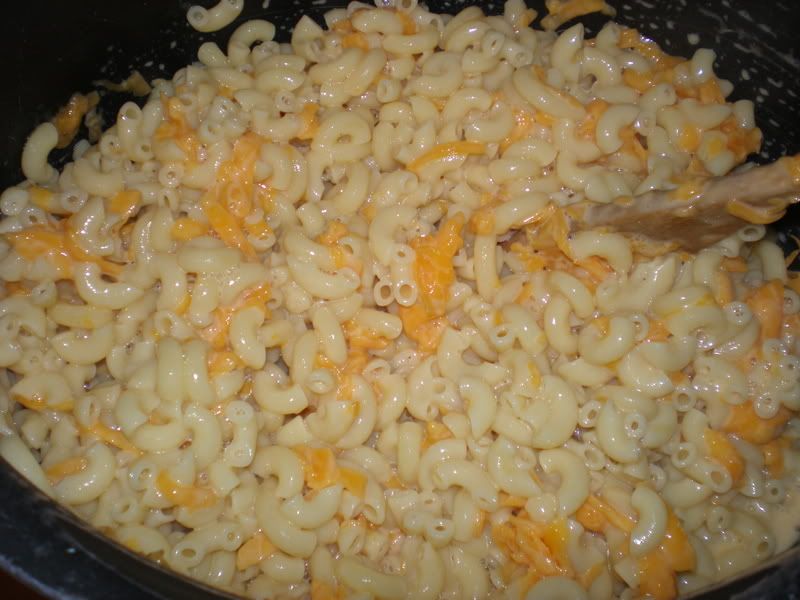 Step 5: On very low flame, gently stir pasta.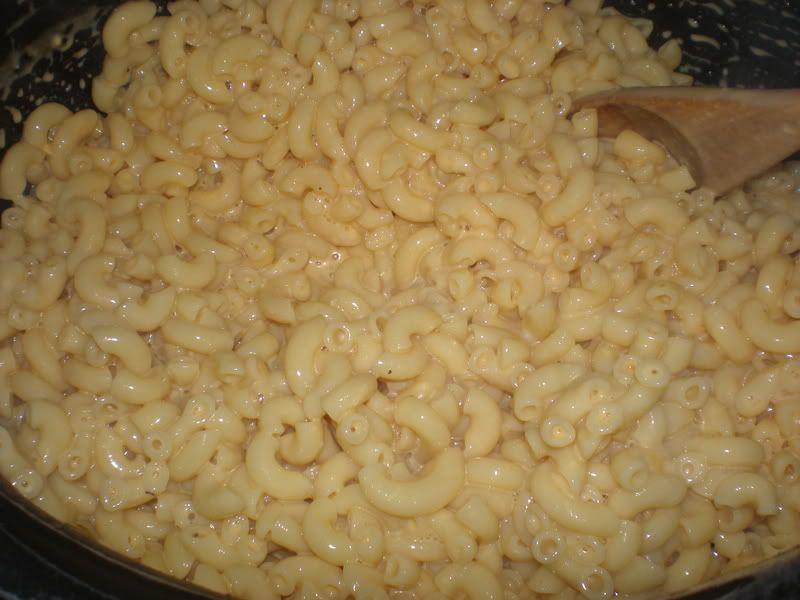 Once cheese is completely melted and sauce starts to thicken, remove from flame. Let stand for 5 minutes before serving so that sauce thickens a bit more.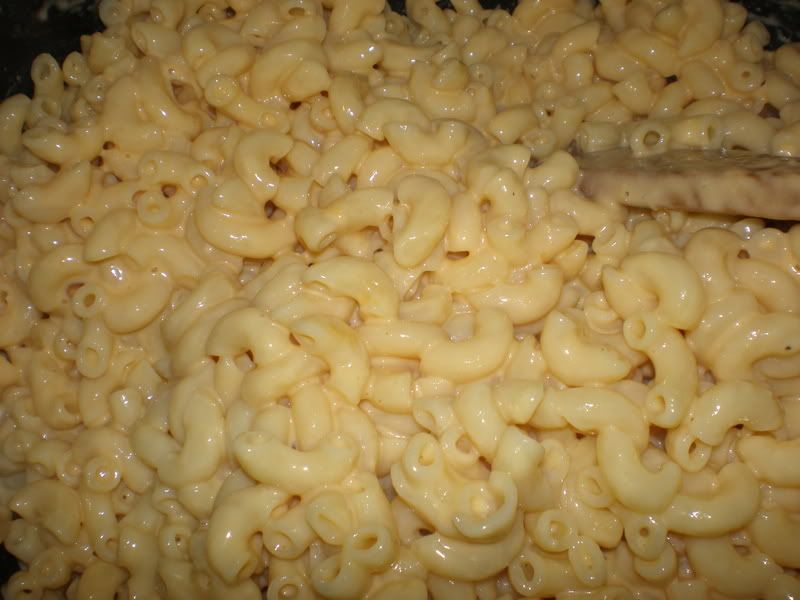 Then serve.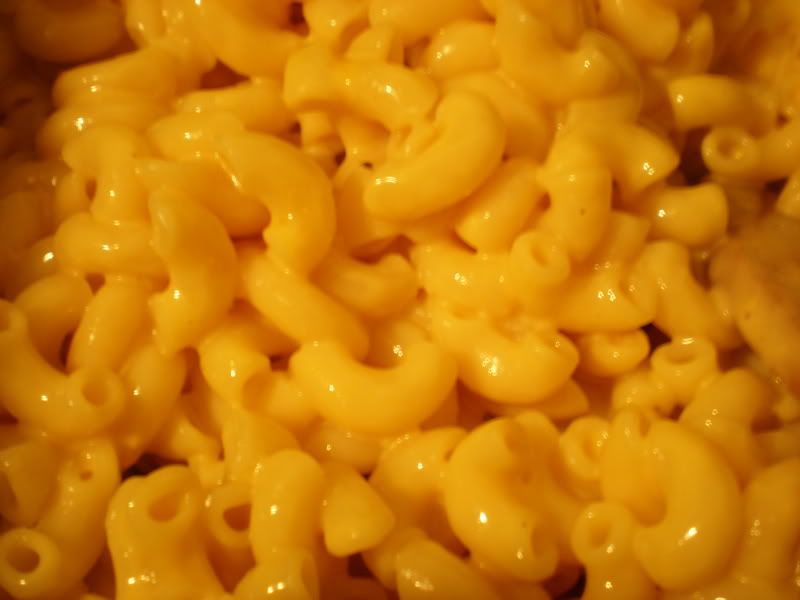 Leftovers can be stored in the fridge for 2-3 days and reheated in the microwave. Enjoy!
After a slight mini break, I'm back and with a new recipe. Tonight's recipe is my modification of